A Picture is Worth a Thousand Words
Health Partnership Clinic's IT Manager, Daniel Gross, has a passion for photography.
His father, an avid photographer, tried to spark Daniel's interest in photography as a child. Unfortunately, he didn't really start to pursue his hobby seriously until about three years ago when he was introduced to digital photography.
Daniel's prior experience was with high-quality photographs taken on film cameras. According to Daniel, this is a time consuming and onerous process with limited flexibility, and high cost to review and print images.
"With digital photography, you can take photos with various settings not possible on film," Daniel says. "You can process them immediately and send your favorites to your printer, all with limited expense."
The number one reason Daniel leaped into photography is the chance to experience beautiful natural environments and be able to capture the feelings from that space.
"The photography that I do is almost exclusively nature and wildlife photography," Daniel adds. "As such the inspiration is a scenic view. It's hard not to be inspired when you're standing in front of Great Sand Dunes at 5:30 in the morning."
Daniel has always been an avid traveler so taking photographs along the way is a natural addition. Some of his favorite places to take pictures include:
Great Sand Dunes National Park in Colorado
Sierra Nevada mountains along the Pacific Crest Trail
Weminuche Wilderness along the Continental Divide Trail
Daniel has worked at HPC for two and a half years. In Daniel's role as IT manager, he has various duties ranging from maintaining the telephone system to walking someone through a computer task to physically repairing devices, to planning new facilities and performing security audits.
"My favorite thing about IT is the depth and complexity it involves," Daniel says. "When we open a new facility, I design the technology solutions to meet the workflows that clinical decision makers determine are needed. Recently, I had to come up with a "clinic in a box" for our new Merriam Park site where all IT equipment is packed away when we aren't onsite."
Whether he is providing support to a staff person that is unable to print a doctor's note for a patient; or working behind the scenes to make sure that the phone system is operating properly, the work that Daniel does in IT is an integral part of patient care delivery.
When asked what Daniel's take is on the whole theory of left brain versus right brain activities and how it relates to his work life as an IT professional and his hobby of photography, he said, "I think that a well-rounded individual will have creative outlets in addition to exercising what are considered more traditionally "right brain" type activities."
He adds, "There is a good deal of analytical thinking that goes into taking a quality photograph. For instance, after a person is inspired to point their camera at a particular subject, things like framing and composition, aperture, ISO, and shutter speed all need to be considered."
With his father's urging, Daniel now sells his photos professionally. Daniel has been hosted several times by Mana Bar in Lawrence, Kan. for their Final Fridays artist showcase and was an exhibitor at Sand Plum Art Show in Victoria, Kan.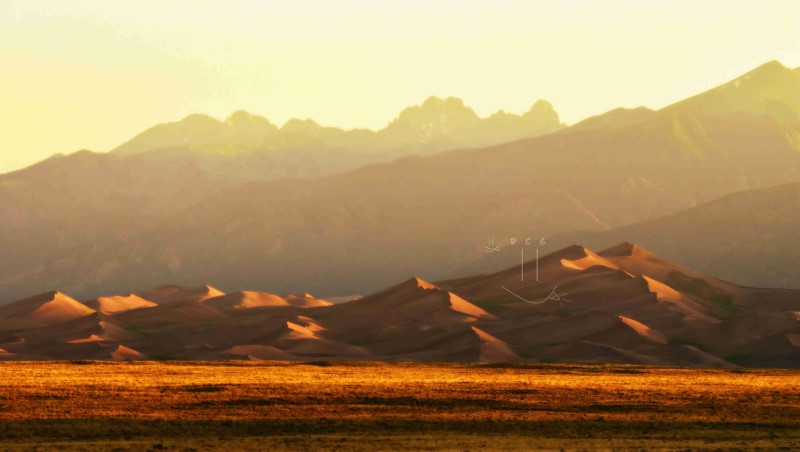 https://hpcks.org/wp-content/uploads/2018/02/Daniel-Gross-600.png
449
600
Health Partnership Clinic
https://hpcks.org/wp-content/uploads/2018/01/HPCLogo-v2-300x135.jpg
Health Partnership Clinic
2018-03-07 06:00:21
2018-02-14 11:53:45
A Picture is Worth a Thousand Words