Virtual Consults Comes To Health Partnership Clinic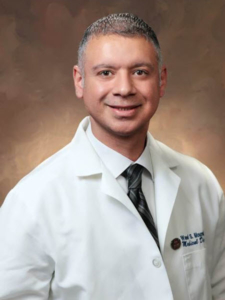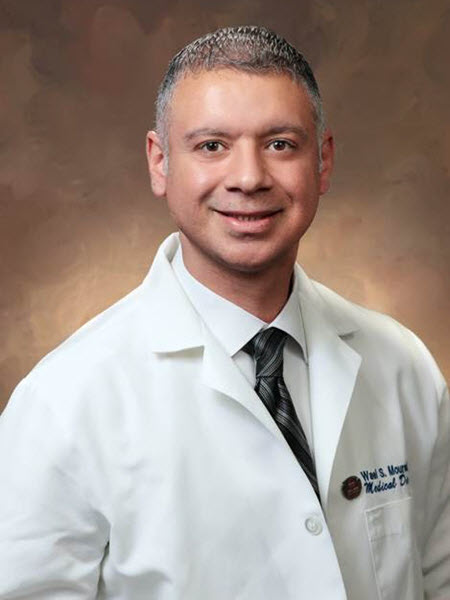 By Wael S. Mourad, MD, MHCM, FAAFP, Chief Health Officer and Family Physician
As a community health center, Health Partnership Clinic (HPC) is a place where our patients find their medical home. We provide high quality preventive care for adults, help them with their chronic medical conditions and see to it that their kids are up to date on their immunizations and stay healthy. We help our patients get the imaging studies that they need whether it is an important CT scan or a critical MRI. Our patients get lab testing free of charge to them. We reach out through the patient portal to get them their results and to keep our patients engaged.
The reality is though, many of our patients do not have health insurance.
More than half to be more precise! What do we do when our patients need to see a specialist? That has been a barrier sometime too tough for our patients to overcome. It is a barrier which has indeed impacted the timeliness of care that our patients receive.
Now at Health Partnership, our patients have new hope to obtain access to the expertise of literally dozens and dozens of specialists and sub-specialists. This month, we partnered with RubiconMD, a national company that allows all of the providers at HPC to directly communicate with specialists. Through the platform provided by RubiconMD, we are able to send our questions to the specialty of our choice, asking questions and for guidance for the care of our patients.
Keeping our Patients Right Here
You see, the vast majority of our referrals are simply to ask for advice for the management of our patients. Instead of sending patients elsewhere, we keep our patients right here, and it is the expertise of the specialists that are brought in house. This is the kind of care that our patients expect. Patients love it when their provider says, "You know, let me talk to a colleague about your care and get some more ideas." Patients feel special and that they are cared for.
Our providers have already started getting virtual consultations. The questions I have sent specialists, which may very well be in another part of the country, have been answered within a couple of hours. Just think of how difficult it would be otherwise to get that same clinical advice and guidance!
While the virtual consults bring to HPC a wealth of specialist expertise, let's talk about what it does not do. First, it does not actually connect the patient with the specialist. Instead, it connects the provider with the specialist. This is actually a good thing! That way, our provider gets the information from the specialist first-hand and knows exactly how to carry out the plan of care. Second, the virtual consults are not a way for our patients to have procedures or surgeries performed by specialists. To get those done, they will definitely still need to be referred to the specialist to perform. But just think of how much the referral workload will go down, as referrals will be limited to those referrals that absolutely require the specialist's attention.
We're proud of our providers!
We are very proud of the "care" in "health care" that we provide. Our providers are indeed some of the most caring people I have ever seen. We are thrilled that the virtual consults have become a reality to better equip our team to provide more comprehensive care to our patients and the medical conditions that they carry. It is truly hero's work.
https://hpcks.org/wp-content/uploads/2022/04/online-5268393_1280.jpg
720
1280
Health Partnership Clinic
https://hpcks.org/wp-content/uploads/2018/01/HPCLogo-v2-300x135.jpg
Health Partnership Clinic
2022-04-25 14:56:51
2022-04-25 16:39:27
Virtual Consults Comes To Health Partnership Clinic