We are very excited to highlight one of our most valuable assets, our employees!
Each month, you can get to know a different HPC team member in a fun new way.
Name: Catherine Rice
Department: Marketing, Outreach, Development
Title: Vice President
Primary work location: Olathe
How long have you worked at HPC?
2 Years
How did you get into your field of work?
I earned a journalism degree and interned at Bethany Medical Center in Communications and Marketing.
Do you speak any other languages? If yes, which ones?
No
Do you have a favorite quote? If yes, what is it?
"Spread love everywhere you go. Let no one ever come to you without leaving happier." -Mother Teresa
In a sense, this reminds me of what exceptional customer service is all about.
What values are important to you?
Meaningful work, trustworthiness, openness and friendships.
What is something about you that would surprise people?
I've been a Girl Scout for 45 years.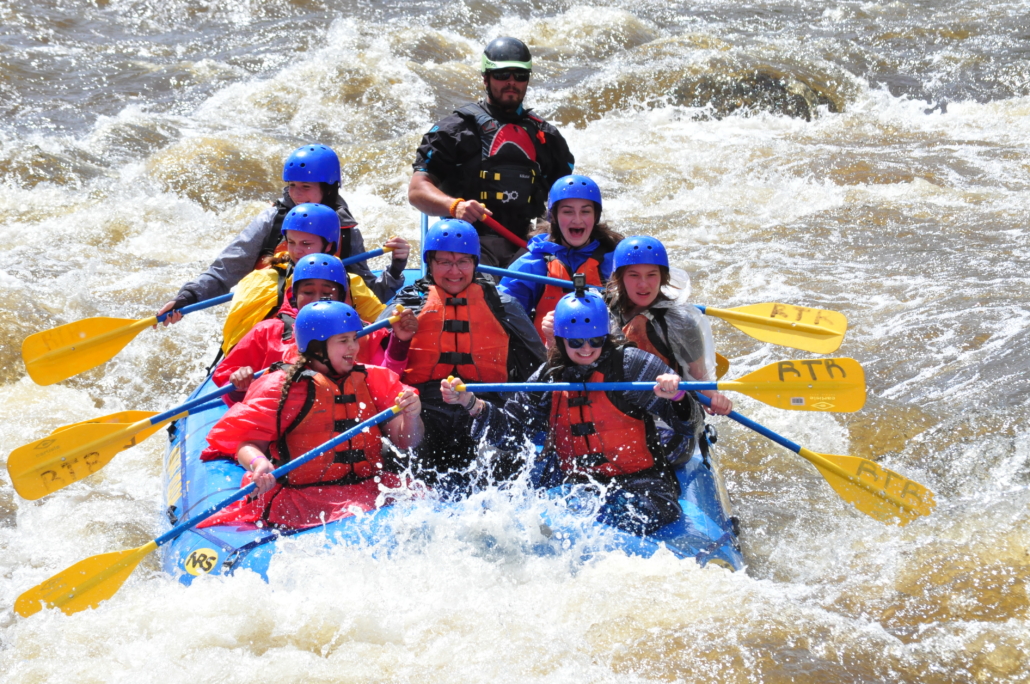 What is on your "bucket" list?
I would like to return to my birthplace…Bangkok, Thailand.
What is your favorite food?
Chinese and Japanese food.
What is your favorite movie?
"When Harry Met Sally"
What is your favorite hobby?
Watching my kids sports activities.
Are you an animal lover?  If yes, how many pets do you have and what kind are they?
Yes, one lab (Zoey) and two cats (Jingle Belle and Siam).